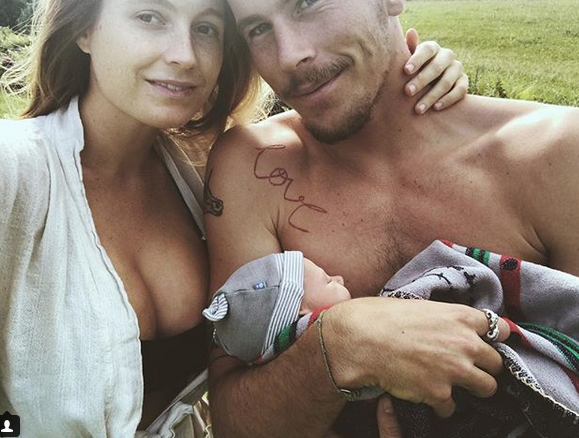 Banks Harvey Freestone – Willkommen auf Planet Erde.
Mama & Papa sind mächtig stolz auf den kleinen Hosenscheisser und Dank sozialer Medien sind wir fast mit dabei. Wie es sich für einen echten Surfer gehört wurde der kleine Banks per Wassergeburt auf die Welt gebracht und so wurde der Grundstein bereits gelegt;)

Hier die ersten Worte von Mama Alana:
"Banks Harvey Freestone born last night at home 8 pounds 9 oz heathy as be. It was the best day of our life but what a journey. I knew birth was going to be hard but wow that was so much more intense then I could of ever imagined. Women are truly amazing! I couldn't of done it with out @jackfreestone he was there ever step of the way. We are are so in love with this little guy."
Wir wünschen der jungen Familie alles alles Gute ?