Der spanische Golf-Profi Rafa Cabrera Bello hat bei seinem Besuch in München den Golfschläger gegen ein Surfboard getauscht und hat sich in den Eisbach gewagt. Unterstützung hat er von Tao Schirrmacher bekommen und somit konnte er sich durch ein paar gute Tipps von Profi zu Profi einige Sekunden auf der Welle halten.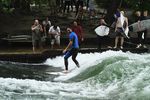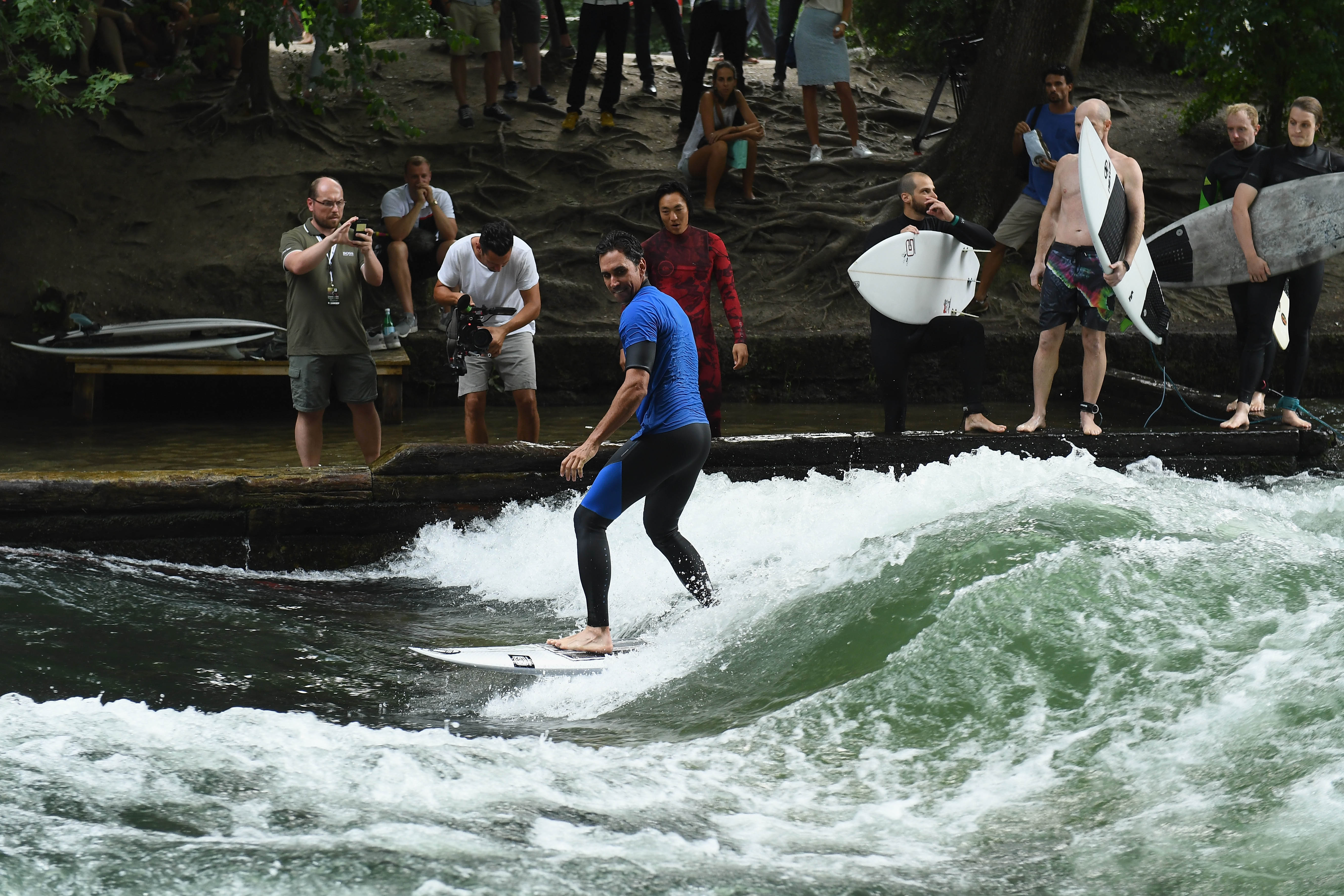 In seiner Heimat Gran Canaria hat er schon früh  mit dem Surfen begonnen und so nutzt er seine freie Zeit gerne um ins Wasser zu springen. Somit durfte auch die Surfsession am weltbekannten Eisbach nicht fehlen.
"I actually do a lot of surfing, but this standing wave is something completely different. It is incredible fun, and I think I got to grips with it in the end. It was certainly a fantastic experience." so Rafa nach der Session.